Infinix Mobile was founded in China in 2013, making it a very young manufacturer. Nevertheless, it already operates in about 40 countries around the world and preparations for further expansion are currently underway. Thanks to it, it will appear not only on the Czech but also on the Polish market. Between 2019 and 2021, Infinix's sales increased by 157%, making the manufacturer currently one of the fastest growing brands in the mobile industry.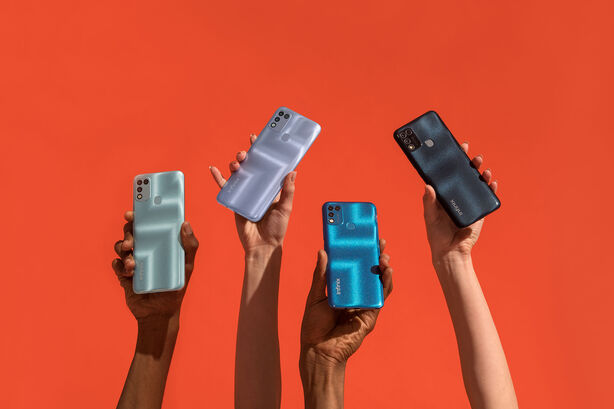 "Infinix has gained significant experience in many countries in Asia, Latin America and Africa, which confirms to us that by combining high quality products, affordable prices and technology, we can conquer even the most demanding markets, such as the Czech Republic. As a modern brand, we understand the current needs of young users. We believe that Infinix will quickly win the hearts of Czech youth and help them benefit from the virtual world. The Czech and Polish markets are key for us, because there is a demanding but technically capable population that has a sufficient income and geographically we can further expand in the region,Says Benjamin Jiang, CEO of Infinix.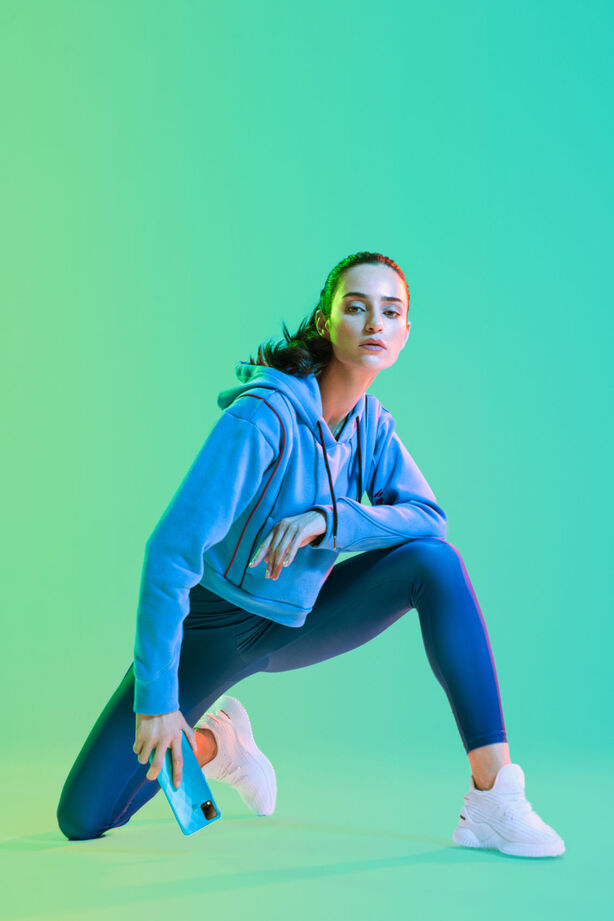 The company was the first in the world to announce the introduction of Future Light Painting Leather technology. Thanks to it, the leather frame of the phone changes colors under the influence of UV light. Another proof that Infinix is ​​skyrocketing is the introduction of the first Inbox X1 notebook in 2021. The technology partnership with giants Microsoft and Intel only underscores this trend. Infinix's goal is to make the brand a solution for households around the world.
Smartphone manufacturer Infinix Mobile belongs to the portfolio of one of the leading manufacturers of this type of device in the world – Transsion Holdings. According to Counterpoint Research, in 2021, combined sales of Transsion's three brands worldwide were 185 million units, with the number of smartphones sold up 61%. Transsion Holding's strategy so far has focused on strengthening its presence in emerging economies. According to Counterpoint Research, Transsion Holding doubled smartphone sales in India in 2021 and was the largest supplier in Pakistan.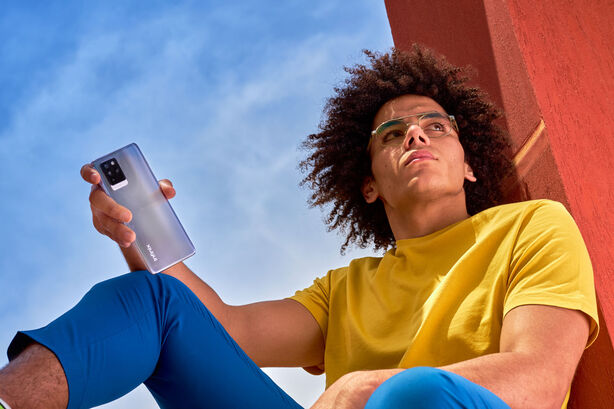 In recent years, Infinix has also been collecting relatively well-known awards, of which it is, of course, rightly proud.
In 2021, Infinix Mobile released a new smartphone – the Zero X Pro with a 108 megapixel camera and a 60 × Moon Shot zoom function. The product has already won two awards at the Asian Telecom Awards 2022 – Technology Innovation of the Year and Brand Marketing Initiative of the Year in China.
In the second half of 2021, Infinix launched the first 160W fast-charging phone concept.
In 2021, Note 10 Pro received the iF Design Award.
In 2020, the brand was included in the list of Top 15 globalizing Chinese brands that follow BrandZ 2020.