Apple watches continue to amaze life-saving situations. Such detection of dangerous falls will no longer surprise anyone, as will the detection of heart disease. Occasionally, however, rescue stories appear as if cut from Hollywood movies. Dalles City Police reported one of these on its Facebook profile.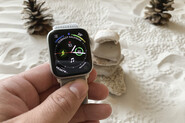 Read also
Apple Watch in the changes of time: a look back at the history of iconic watches
The woman decided to swim in the Columbia River, which had a temperature of only 13 ° C on June 15, when the incident took place. Her foot got stuck under the rocks, and after a moment's futile efforts, she decided to ask the emergency line for help, which Apple Watch used to dial on her wrist. The report does not mention what model it was. However, water resistance became the equipment in the second generation, and the successor then came up with a function that was key in this case – support for LTE networks, so the watch can do without a phone. A long press on the side key is even reserved for emergency calls.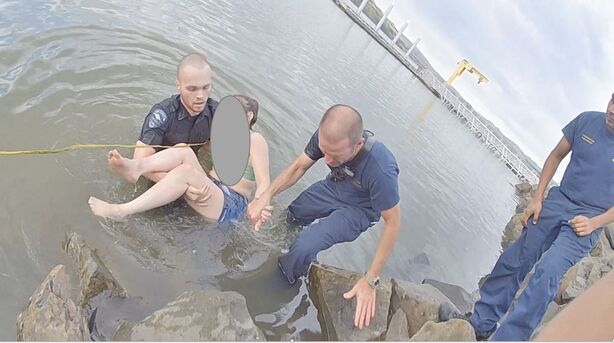 According to the police officers, the woman had been imprisoned for almost half an hour at the time of their story and her hypothermia would complicate the rescue operation. Therefore, one of the police officers left his equipment on the shore and after a while of effort was able to free the swimmer's leg and transport her to the shore, where she was taken over by the fire brigade. At the end of their report, the police warn that people should not swim alone – this event did not end in tragedy only thanks to a happy coincidence.