The O2 operator continues to build the fastest 5G networks. It is the first to test the connection using so-called millimeter waves. As a result, it will be able to offer wireless speeds comparable to optical networks in the future, ie a few gigabits per second. In addition to high speeds, these 5G networks also offer many times higher capacity and low response. In the future, 5G using millimeter waves will help solve the so-called last mile connection not only in households, but also in public institutions, such as schools, libraries or hospitals, or in smaller companies that need a higher connection capacity than households.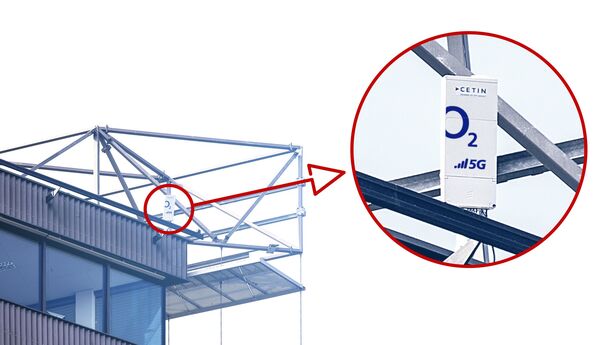 O2 uses transmission technology in the band 26.5 to 27.3 GHz with a radio channel width of 800 MHz. O2 has so far temporarily obtained these frequencies from the Czech Telecommunication Office in order to test the millimeter wave technology. The network is launched on several transmitters at O2's headquarters and its surroundings in Prague's Brumlovka and also in Chodov, where O2 operates its largest data center. During the test operation, speeds of up to 5 Gb / s were achieved, making it possible to transfer large data volumes with very low latency very quickly.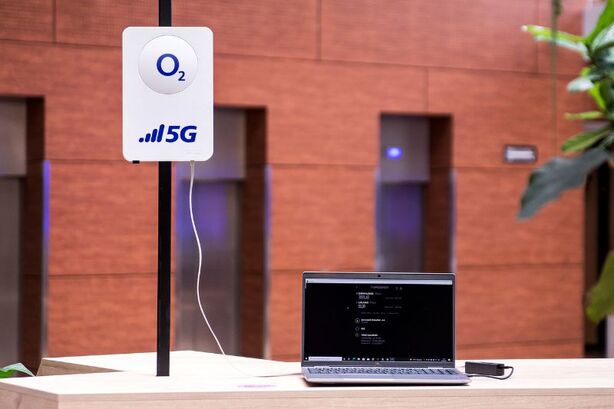 5G operating on higher frequencies is now used commercially by operators mainly in the USA, Canada and the countries of Southeast Asia, while in Europe the use is sporadic. Therefore, devices that support this technology are just beginning to appear on the market. At the same time, O2 tested its 5G network with two mobile devices, the Inseego MiFi M2000 5G router and the Acer Spin 7 laptop. speeds in the bands below 6 GHz. It is also suitable for using the very low latency that 5G technologies bring. The Acer notebook uses a Qualcomm Snapdragon 8cx Gen2 5G modem with 9 integrated antennas to ensure the maximum possible transmission capacity.