After more than 100 days of Russian invasion of Ukraine, it is more than clear what crucial role modern technologies, especially mobile phones, are playing in this first major conflict of the 21st century. Operators there try to keep mobile networks running at all costs, as features such as early warning of air raids depend on them, for example. However, there is also a shady site, which was pointed out by wired.com.
The danger is hidden in the seemingly harmless application of Diia. Before the war, it was intended for the digital transformation of public administration. It served as a state-recognized replacement for ID and driver's licenses and other documents. In total, it can handle up to 70 services offered by the state to its citizens. With the start of the war, the offer expanded, for example by the already mentioned bombing warning. Potentially problematic is the e-Enemy feature, which allows users to report the movement of enemy troops.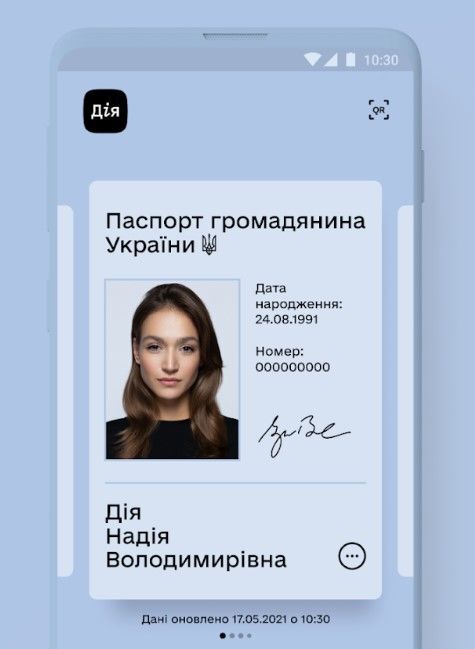 However, according to the interpretation of international law, a person using this function could be considered an enemy fighter. Technically, once a user in a war zone takes a smartphone to help the military, technology and the individual could be considered sensors or nodes in the practice known as ISR – intelligence, surveillance, reconnaissance, surveillance and reconnaissance.
The distinction between soldiers and civilians is a cornerstone of the international conventions known as the Geneva Conventions. Persons considered civilians and civilian targets should not be attacked by military forces because they are not fighters, they should be spared. At the same time, they should not fight – if they do, they may lose this status. The debate over when this happens is more academic: it is not the smartphone or the installed application that is needed, but its conscious use.
Read also
Google Maps turns off traffic data in Ukraine to protect residents
The main problem is that if war crimes in Ukraine were theoretically prosecuted in the future, the defendant's lawyers could argue that the Ukrainian government itself had made unsuspecting civilians part of the armed forces. However, given the scale of the crisis, it is quite understandable that it is fighting for survival by all available means. But the problem fully shows that law, even international and war law, is always behind technology. Potential litigation could thus become a precedent, which should eventually be reflected in international agreements.