In recent years, we have seen an imaginary race to see how many cameras a phone offers. Often, however, half of the sensors present are completely useless. This phenomenon can be observed especially in the middle class, when many phones have four cameras, but only the main sensor and the ultra-wide-angle lens are practically usable. The rest of the setup usually consists of a macro sensor and a portrait camera, which is sometimes replaced by a similarly unnecessary black and white camera.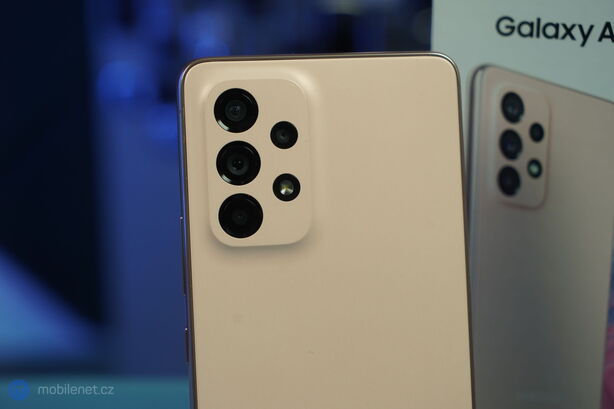 According to thelec.kr, in 2023, Samsung intends to phase out the portrait camera, which usually has a 2-megapixel resolution. Its capabilities can be largely replaced by software, which is proven by more expensive Samsungs, which can reliably do without this lens.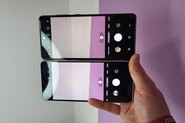 Read also
Samsung Galaxy A53 vs. Samsung Galaxy A33: which one takes better photos?
According to current information, the change should affect the Galaxy A24, Galaxy A34 and Galaxy A54 next year. Two to three cameras should remain on their back sides. The main sensor will be complemented by an ultra-wide-angle lens and, apparently, in some cases also a macro camera, although even in its case the question is how important it is. Samsung allegedly promises financial savings from this change, which should be reflected in the quality of the remaining lenses.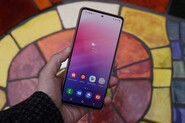 Read also
Samsung Galaxy A53 review – A with a great pedigree
At the moment, it is still very early to talk about the aforementioned models. It will be presented in the spring of next year at the earliest, while the more affordable models should get priority, and the popular Galaxy A54 will arrive with a slight delay.