Social networks have been moving the world for more than a decade, and Instagram is one of them. It has changed significantly over the years and currently focuses mainly on videos, which it calls Reels. Stories, in English, are no less popular. These are short videos that are released for a limited time, namely 24 hours. Then they disappear, unless the author puts them in their own selections, where they can be archived forever.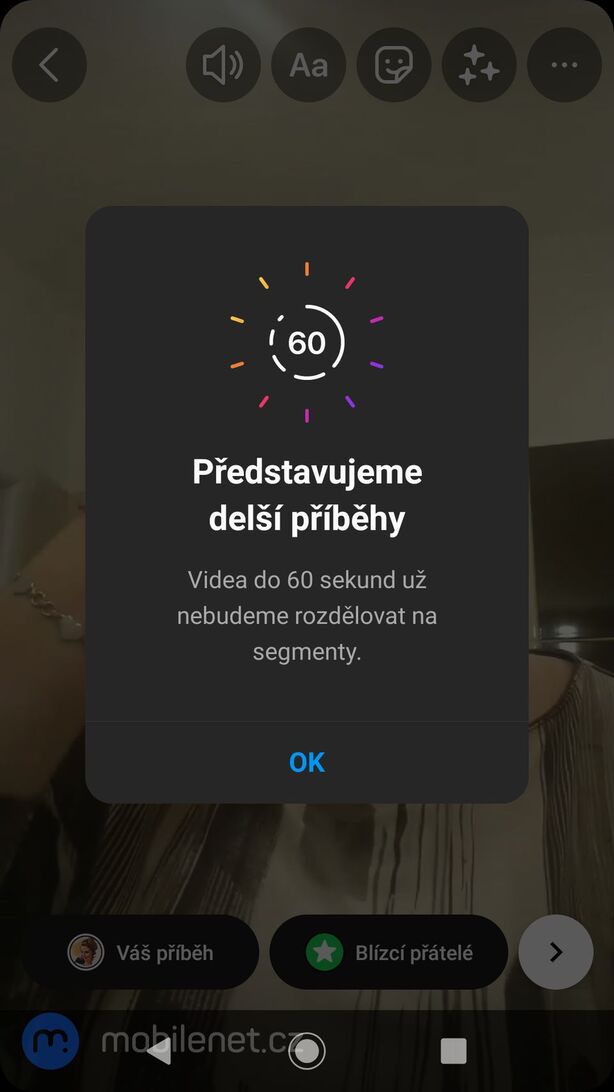 Until now, for the vast majority of users, it was true that one Story could have a maximum of 15 seconds. If your video was longer, Instagram automatically split it into several segments, but no more than four of 15 seconds each. This is coming to an end. When opening the application, selected users are informed that videos for Stories can now be 60 seconds long, while they will not be divided into individual shorter segments.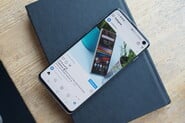 Read also
Instagram is quietly shutting down standalone Boomerang and Hyperlapse apps
This is a welcome thing. However, it is still not possible to insert a longer video into the Story. If it's longer than 60 seconds and you still try to upload it, Instagram will automatically cut it. At the moment, only some users have the new feature available. However, it is likely that it will soon be extended to others. You don't have to do anything special yourself, just keep the application updated.