Google officially unveiled the final version of Android 13 today, surprisingly for some earlier than expected. Last year's Android 12 premiered in October, so the successor arrives after about 10 months.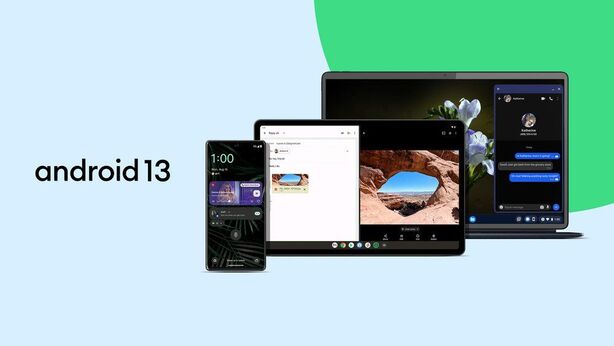 The new Android continues the evolution of the already familiar design, which Google refers to as Material You. For example, the icons of third-party applications can now be adjusted to a uniform appearance, and the media player can change its appearance based on the music or podcast you are currently listening to. You will certainly appreciate the more detailed settings for each installed application, where you can choose the preferred language of the application as well as the convenience store mode. For example, the given application turns into dark mode or reduces the brightness.
Any app will have to ask for your permission again in order to send you various notifications. This is a welcome change, because some applications go overboard with notifications and clutter your entire bar within a few hours. The system itself will also continuously erase the contents of the clipboard into which you copy things, if it is sensitive data, which includes, for example, an e-mail address or phone number, or some login data.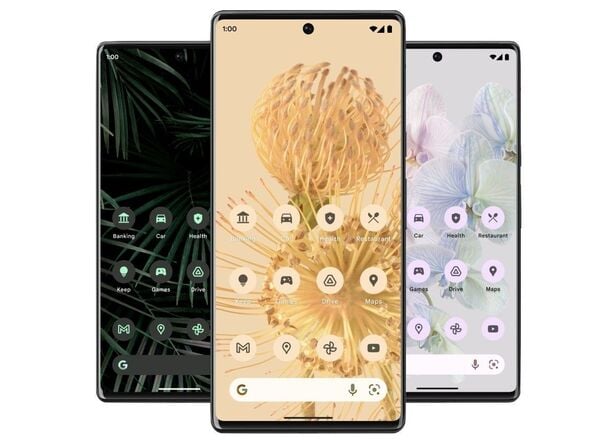 The news also applies to tablets that will receive Android 13. In their case, it will be possible to see all open applications on one screen and easily drag them into a separate window. Tablets also get a handy feature regarding styluses. If you use them, the display will not respond to palm touch and there will be no risk of unwanted touches.
Android 13 has officially launched with features that work across your devices, to make for a more seamless experience. See all that Android 13 has to offer. 🎉 pic.twitter.com/1R6ZRFQ8Um

— Android (@Android) August 15, 2022
Android 13 is available for Pixel phones starting today. Namely, they are Pixel 4, Pixel 4 XL, Pixel 4a, Pixel 4a 5G, Pixel 5, Pixel 5a 5G, Pixel 6, Pixel 6 Pro and Pixel 6a. Furthermore, Google announced that later this year the update will appear on selected models from the following manufacturers: Samsung, ASUS, HMD Global (Nokia), iQOO, Motorola, OnePlus, Oppo, Realme, Sharp, Sony, Tecno, Vivo, Xiaomi and of course and others.