Combining services is a great way for customers to get quality products at a discount, moreover from one provider, and thus have everything, including costs, clearly in one place. In the current campaign, Vodafone offers fixed internet 1 Gb/s with a discount of 300 crowns per month, in combination with the Unlimited Super mobile tariff with a discount of 200 crowns. Those who purchase services in the Combined offer have a total price discount of 500 crowns per month. If he also adds a television from Vodafone, he will save up to 300 crowns on it and in total up to 800 crowns per month for services.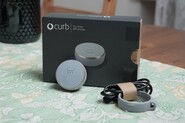 Read also
Vodafone Curb Review – A smart pendant you can find anywhere, anytime
At the same time, Vodafone invests significantly in its networks. "In the campaign just launched, we say that the Vodafone network has your back at home and abroad. We mean that we offer gigabit fixed internet to the largest number of households in the Czech Republic and that we cover 99.8% of the Czech population with mobile networks. In addition, 70% is already covered by our state-of-the-art 5G network. Having our internet and mobile services together just makes sense. It brings reliable connection and cost savings," says Zohar Weitz, Vodafone's vice president for non-business customers. "If the customer also buys Vodafone TV in addition to the two mentioned products, the price discount will be even greater," he adds.
Specific form of tariffs

In the current combined offer, customers can purchase fixed internet with a speed of 1 Gb/s for 599 crowns instead of 899 crowns per month (plus 100 crowns for the modem) and the Unlimited Super plan for 599 crowns instead of 799 crowns. If a lower connection speed is enough, you can choose fixed internet 150 Mb/s, it will cost only 299 crowns per month in the combined offer, it originally cost 459 crowns. A modem for this lower speed costs 70 crowns per month.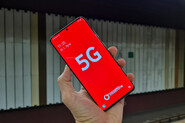 Read also
Vodafone gives out rewards to schoolchildren for report cards and launches a children's tariff
The discount is also available for those who only want to buy fixed internet: for 1 Gb/s they will now pay 699 without a modem instead of the usual 899 crowns. Another option is a speed of 500 Mb/s for 599 instead of 859 crowns. The current campaign runs from today until September 30, 2022, and the details are summarized on the website www.vodafone.cz.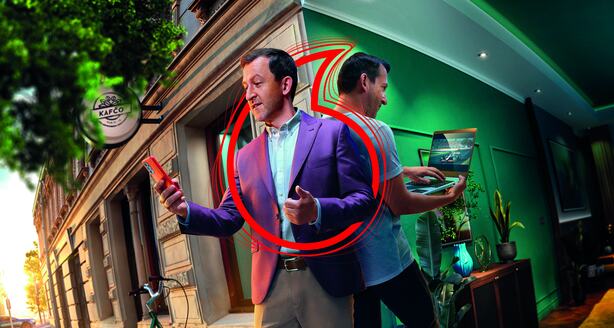 Having fixed and mobile services under one roof with Vodafone brings another advantage. The customer can stay connected even when there is a sudden outage or a planned shutdown of the fixed Internet. It is enough to simply activate a package of unlimited mobile data for 24 hours in the My Vodafone application and continue to be fully online without worries.